VW of Duluth - Your Lease Return Center

Return Your Leased Vehicle at VW of Duluth
No matter what make/brand or where you leased it from, VW of Duluth can process the end of your lease.
Is the lease of your vehicle coming to an end? You may assume that you have to return it to the dealer you leased it from; or at least a dealer for the same vehicle brand. But Volkswagen of Duluth will take an end-of-lease vehicle of any brand. We will make sure that your lease-end experience is simple and straightforward. And as much as we would like to transition you into a lease or purchase of a new Volkswagen, you are under no obligation to do so.
Lease-End Options
There are three courses of action you can take upon returning your lease, and we can handle them all at Volkswagen of Duluth.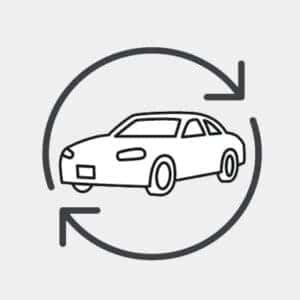 Return Your Leased Vehicle
You can simply bring your model on or near when the lease expires. We will process the return, and you can walk out the door. Assuming you have a ride.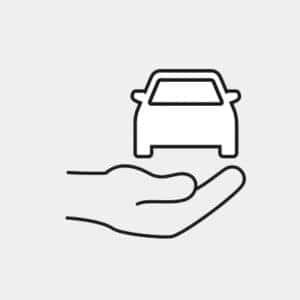 Purchase Your Leased Car
You've enjoyed your car. It works for you, and you see no reason to change. You can purchase it for its calculated residual value as determined in the original lease agreement. We can take you through the process and make it an easy transaction.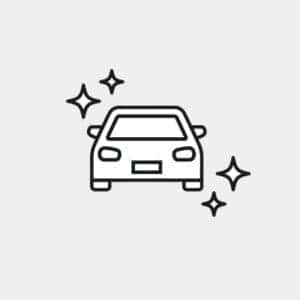 Lease or Purchase a New Vehicle
Perhaps you want to try going electric or have had your eye on one of our new VW models with some of the advanced tech that may not be on your current lease. Perhaps something in our used inventory is to your liking. We can take care of everything in one single-stop transaction.
Recommendations as the End of the Lease Approaches
3 Months To Go
We suggest you give yourself about three months to figure out what you want to do after your lease return. If you plan to replace the car, you may want to look around and see what is out there or what will be out by the time of your lease expiration. Do you want to lease again or purchase this time? New or used? Of course, we certainly invite you to visit us to see what options we have. In any case, this gives you adequate time to consider your options.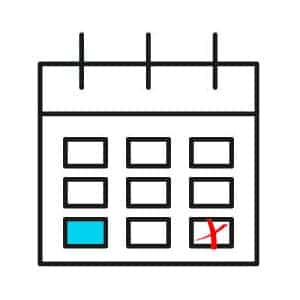 2 Months to Go
This is a good time to arrange a lease-return inspection to make sure there are no surprises or unexpected charges when you turn in your vehicle. Should there be anything that needs to be repaired, you have time to figure out how, when, and where you want it done. You can schedule a lease return inspection with us at any time before the lease expiration.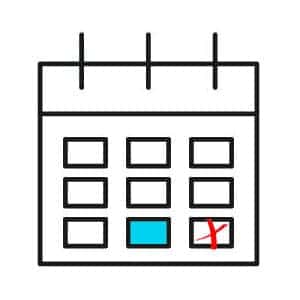 1 Month to Go
This is when you want to have your decision made on which lease option you want to take, and if you want to replace your vehicle, start looking in the new or used inventory for what you would like. Within this time, you will also want to schedule your lease-end appointment so everything can be prepared for when you get here.
Questions? Contact Us for Help
If you think you may have a unique circumstance or just have more questions about the lease-end process, please contact us. Our professionals are ready to inform you of everything you want to know.