Used Vehicles Under $15,000 For Sale near Duluth, MN
Purchasing a vehicle is almost never an inexpensive transaction to undertake, but it's often a necessary one. If you're in need of a vehicle to get along with your daily life, then there are plenty of ways to make sure you're finding a vehicle that's as affordable as you need it to be. One of the best examples of this is to purchase a used vehicle instead of a new one, but sometimes even used vehicles are rather expensive. Here at Volkswagen of Duluth, Minnesota, however, we typically have a nice selection of used vehicles for sale at prices under $15,000.
[ SHOP NOW: Find Your Used Vehicle Under $15,000 Today! ]
What kinds of vehicles are available at those price ranges?

When it comes to used vehicle inventory, what we have available is constantly in flux. Prices aren't nearly as fixed as they are for new vehicles, for starters. Plus, we carry far more than just Volkswagen models, yet we can never say for sure which make or models we'll have available at a certain time. However, when it comes to finding vehicles available at more affordable prices, like less than $15,000, there are some simple rules of thumb that you can follow.
For starters, there are two major factors that often lead to lower price tags in a used vehicle. The first is, of course, how old the vehicle is. Even though the 2023 model year is still being sold new, we might carry several used 2023 models as well, but these prices aren't going to be much different than their new prices because they're still pretty new. However, vehicles from older model years, like the 2009 Hyundai Santa Fe or 2007 Toyota Camry we currently have in stock are going to be available at much more affordable prices.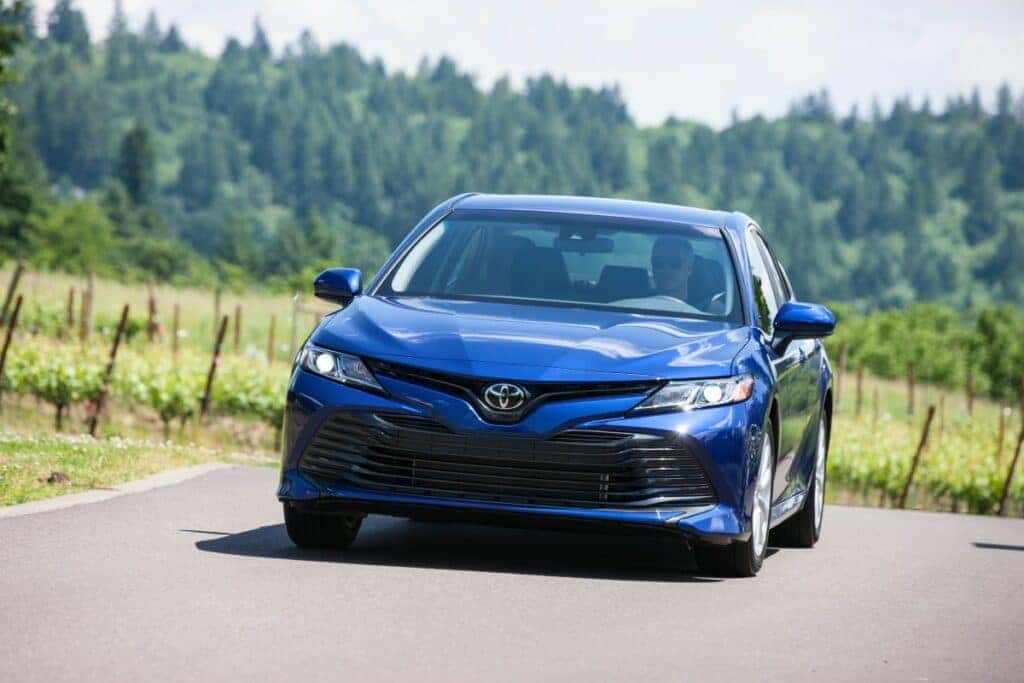 Likewise, the more a vehicle has been used will typically translate to a lower price tag. For example, the 2016 model year wasn't too terribly long ago, but because a certain Ford Explorer we currently have in stock has nearly 190,000 miles on its odometer, it's available for less than $15k.
One other rule of thumb that works regardless of whether or not a vehicle is new or used has to do with its segment or size. An entry-level subcompact crossover is going to be much more affordable than a full-size, flagship crossover. That translates to used vehicle pricing as well.
If you're interested in finding a used vehicle for under $15,000 here in Duluth or the surrounding area, be sure to check out what we have available, as we have more than 15 options for sale at the time of this blog's creation! Feel free to get in touch with any questions you may have.