Top 5 Tips & Tricks for Maintaining a Used Volkswagen Vehicle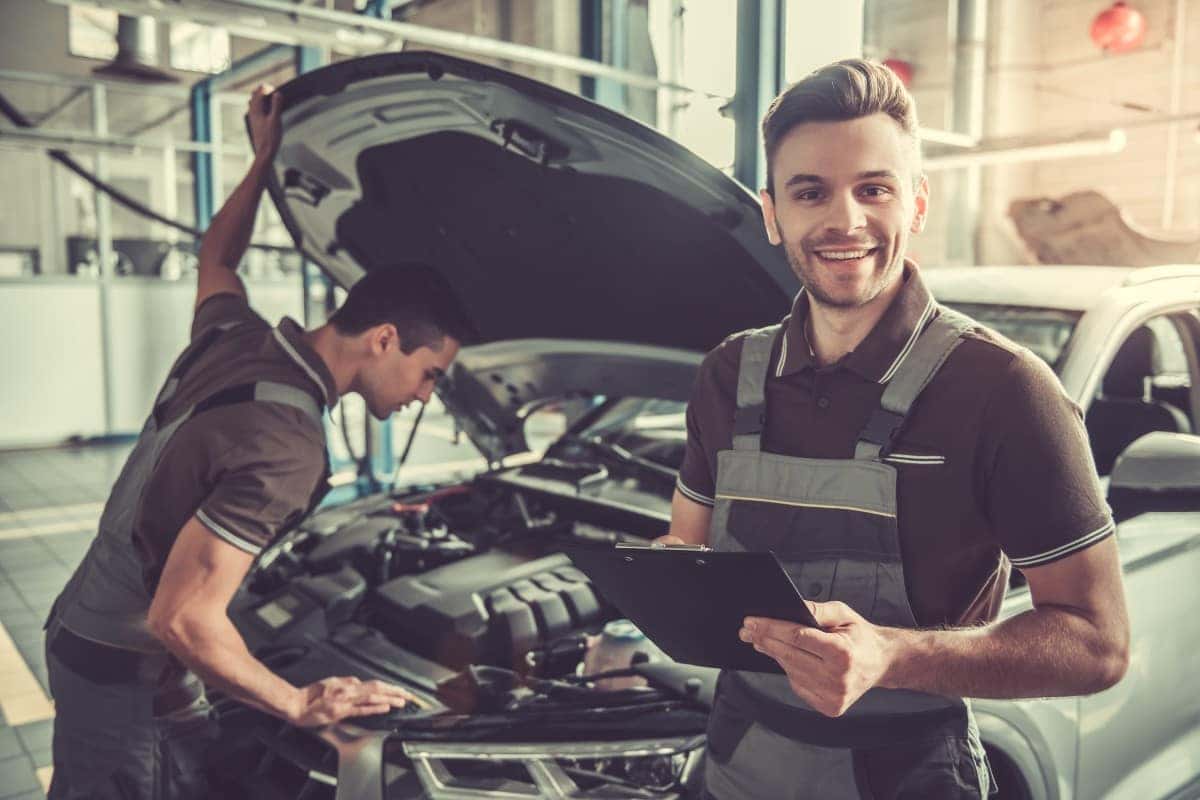 If you're the proud owner of a used Volkswagen vehicle, it's important to maintain that vehicle to get the most out of it for as long as possible. We've put together five of our top tips & tricks for maintaining a vehicle like your used car, truck, SUV, or crossover below, so be sure to check them out and stay on top of them. Don't hesitate to give us a call here at the service department with any questions that you might have.
Stay on Top of Regularly Scheduled Maintenance
We've put this one first because it's the easiest and, probably, the most important. While staying on top of your regularly scheduled maintenance does typically incur costs, the cost of maintaining your vehicle is much less expensive than the cost of repairing your vehicle if you let them go too long. The most obvious of these services is, of course, the oil and oil filter change. Don't skip these services!
Replace Worn Out Parts
You should also make sure to replace worn out parts as soon as you realize they're worn out, to reduce the risk of those worn out parts damaging other parts that are just fine as well as to make sure you remain safe and comfortable each time you hit the road. This includes things like the windshield wipers, air filters and brake pads. Noticing streaks from your wipers? Hearing a squeaking sound whenever you stop? Smelling something funny when the A/C is on? Replace your parts!

Multi-Point Inspection
If you're bringing your used vehicle into a dealership like us here at VW of Duluth for regularly scheduled maintenance, then you're probably already getting a multi-point inspection. But you should check with your technician just to make sure, or bring your vehicle in for one specifically if you handle things like oil changes yourself. This way you know for sure things like your suspension system, coolant and other fluids, spark plugs, belts and hoses, exterior lights and more are getting checked regularly.
Rotate Tires & Check Pressure
Your wheels are an incredibly important part of your vehicle, so you want to stay on top of them as much as possible. Getting your tires rotated is technically a part of regularly scheduled maintenance, but some people often forget this step so we wanted to make sure to pull it out. You can also get your tires balanced, your wheels aligned and so on. And you should also be checking your air pressure regularly – including on any spare tire you might have – to make sure they're in the correct range.
Don't Wait
This last tip is short and sweet, but it's so key. Just don't wait! Whenever you think something might be wrong with your car, whenever you notice something that might not be right, when you know you have some regular maintenance or a major service to take care of… don't wait. Bring your vehicle in to Volkswagen of Duluth right away, because waiting can lead to bigger problems and higher expenses the longer you wait.