Non-Commissioned Sales People Make The Difference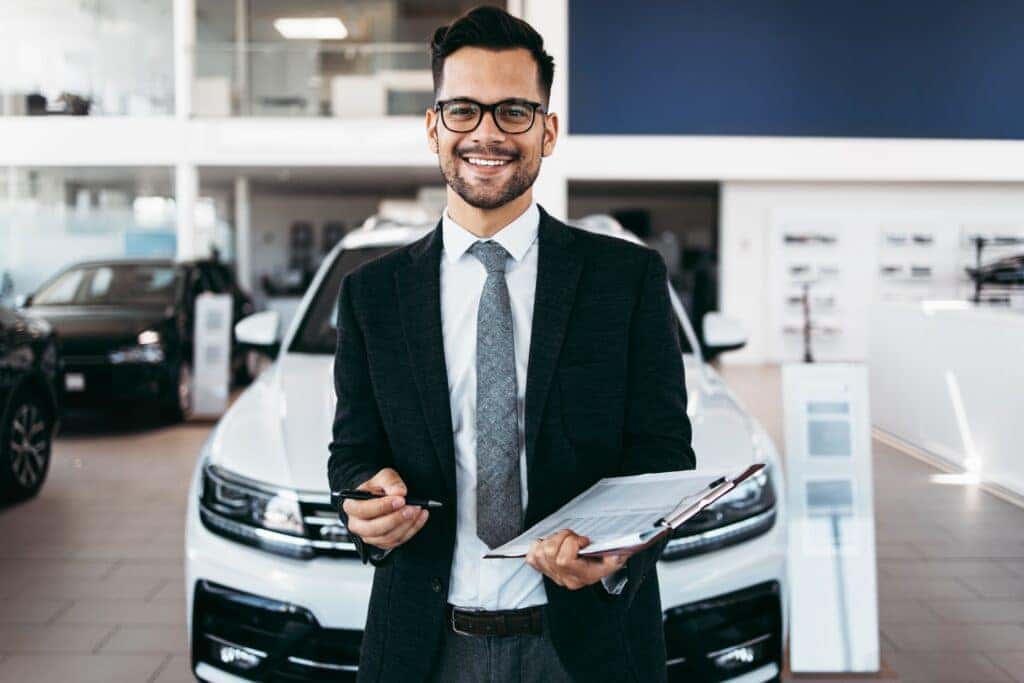 When it's time to buy a new car or sell your old one, you want to know that the person helping you has your best interests in mind. Commissions and complicated bonus structures can make it feel like the dealership employees are only out for the money, but at Volkswagen of Duluth, you can count on our non-commissioned sales staff to guide you in the right direction.
Our knowledgeable, experienced staff is focused on your needs and education, not a paycheck, which means you're getting a focused, dedicated professional to help. Without commissions, we can focus on training and retaining our employees, giving VW of Duluth the most trustworthy sales staff around.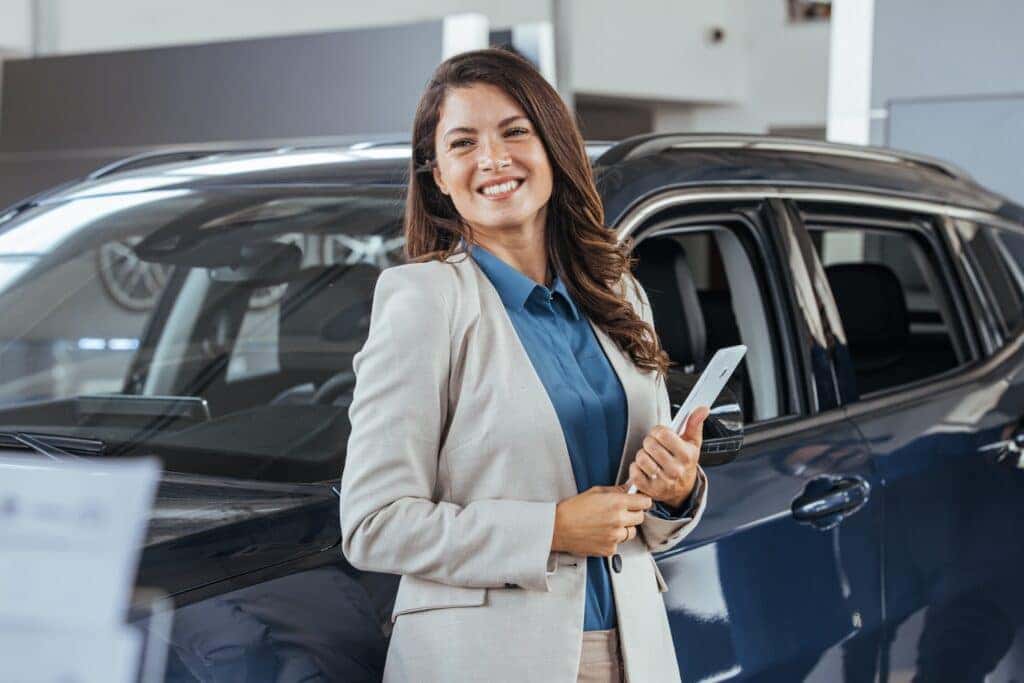 The longevity of our sales staff also means you're getting a trusted partner who will be ready to help you the next time you're ready to buy a new car. Non-commissioned salespeople develop strong relationships with their customers instead of driving them toward the most expensive sale possible. That means you'll find a friendly face each time you come into VW of Duluth, and you can rest assured you're getting all the details you need to make an educated decision.
Our finance staff is also non-commissioned, so you can get the financing you need for your new car without worrying about hidden fees or being upsold. We'll give you a detailed and transparent breakdown of every dollar changing hands, giving you the financial peace of mind to make your next purchase a pleasurable one.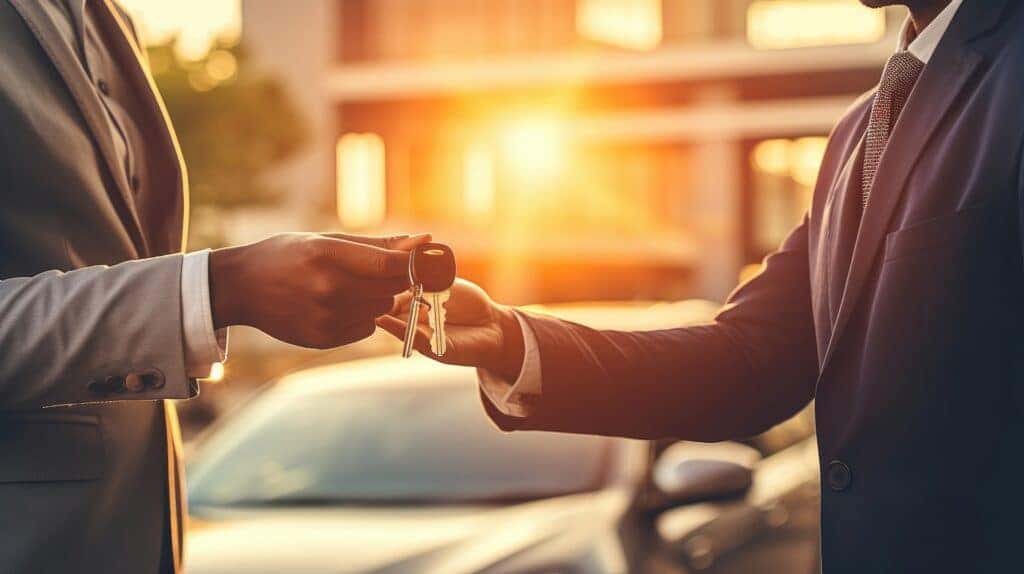 When you're ready to start your car shopping journey, come see the dedicated professionals at VW of Duluth. You can count on our team to make sure you have the easiest, most enjoyable car-buying process possible.