Get the Most Out of Your Volkswagen With the myVW App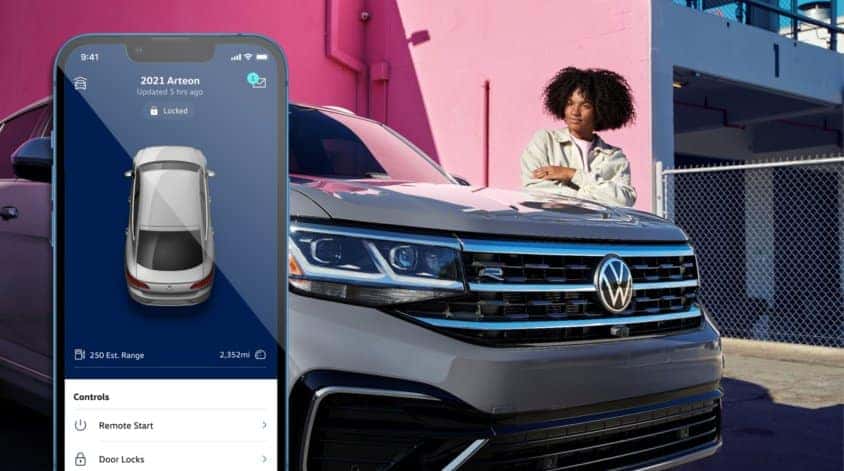 For most of us at VW of Duluth, the two most important tools in our personal lives are our car and our smartphone, and we imagine the same may be the case with you as well. If you own a Volkswagen, the myVW app helps those two important tools work together. The myVW app is currently compatible with all 2020 and newer VW models and VW is currently working on compatibility with older models. The app is easily downloadable from the Apple App Store or GooglePlay App Store, after which you will find some essential tools and information regarding your Volkswagen at your fingertips.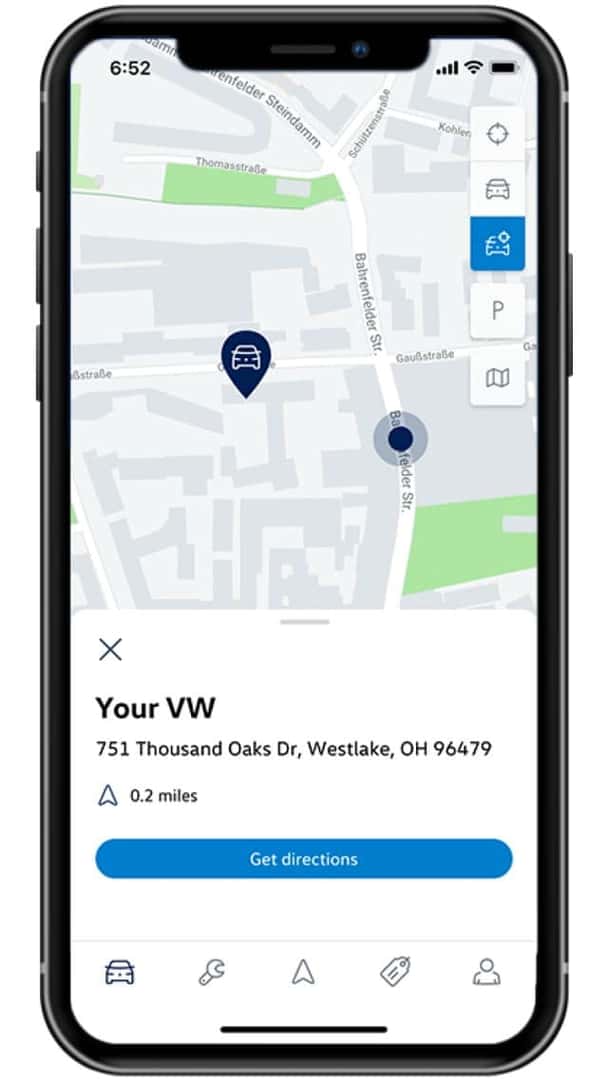 Remote Operation
By activating VW Car-Net® within the app, you'll gain access to several available remote features⁠. For instance, after the big game, your phone will be able to show you where you parked your car. Also, if someone you know who doesn't have a key needs to get something out of your car, you can remotely unlock it for them and then lock it again, even if your car is in the airport parking lot and you are on the other side of the country. 
If your VW is equipped with remote start, you can now activate that function from your phone which gives you an easy-to-read acknowledgment that the start occurred. If you are not sure if your car is locked (and you always want your car locked when engaging remote start), as mentioned, you can make sure your car is locked before starting. The myVW app⁠ is also useful when you lend your car to someone by giving you alerts regarding vehicle speed, curfew times, valet, and geographical boundaries.⁠ Owners of the ID4 and future ID models can locate a charging station, activate and monitor battery charging progress remotely, and activate climate controls remotely.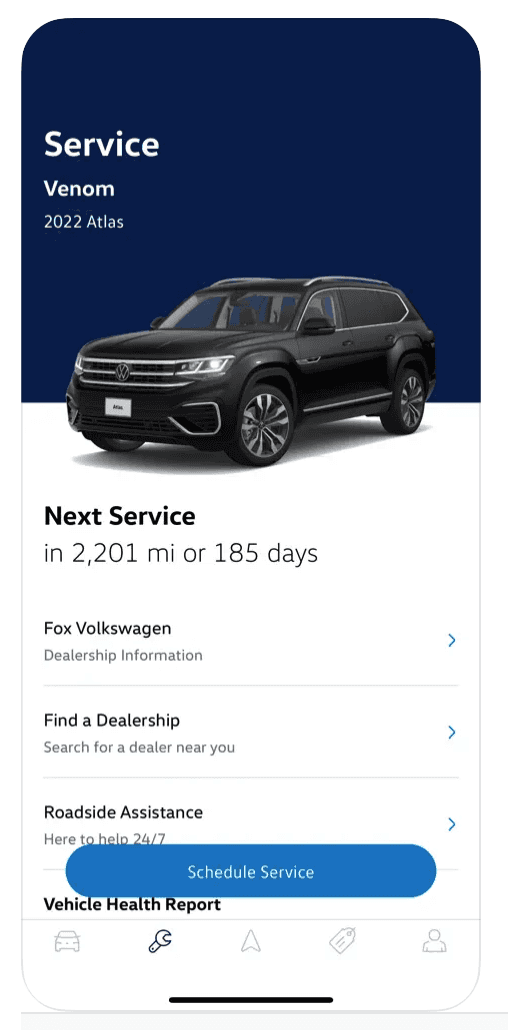 Making Servicing Your VW More Convenient
Servicing your VW is easy with the app. First, you can select VW of Duluth (or technically any other certified VW dealer) as your preferred VW service provider. From there you can as you can receive service reminders, and schedule appointments directly from the app. You can also view recommended maintenance schedules and all of your service history that was done by a certified VW dealer. Should the need arise, you can also request roadside assistance through the app. 
According to Cara Notarfrancesco, digital product manager for Volkswagen of America, the myVW experience is an example of how VW is "working to build human-centered design into the ownership experience. Our digital product design experts are helping VW embrace and implement this philosophy in discovery, research, design, testing, and development. Every new digital feature will be tested by our users, with their needs in mind."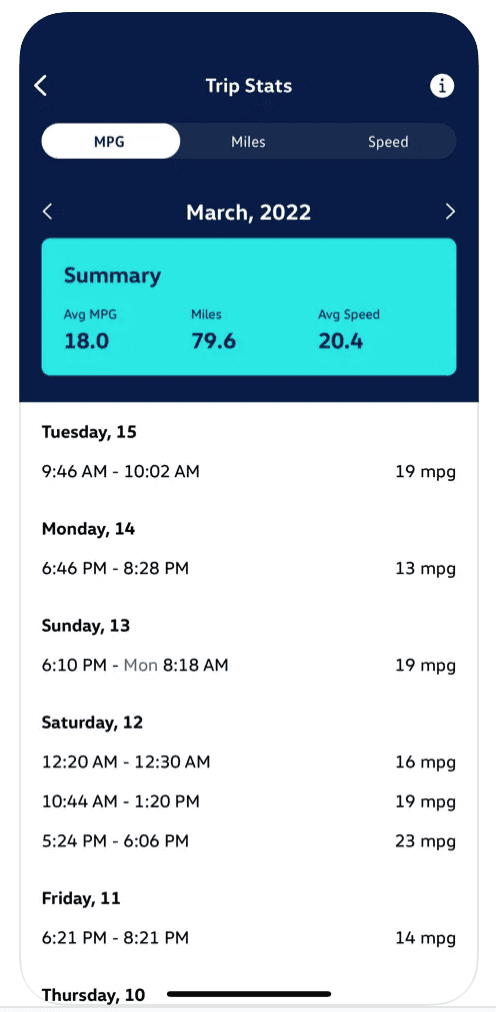 More Functionality is Coming
As is often the case with software, there will be downloadable upgrades that will enable more interaction in the future, such as in-app vehicle tutorials, quick-start guides, vehicle financial management, and much more.
"We're working to expand our feature set to focus even more on owners' needs," says Notarfrancesco, "either specific to their vehicle needs at that moment or their personal needs while connecting with the VW brand."
Upon experiencing any interruption with your remote features, VW suggests deleting the paired device and then restarting the pairing process in the myVW app⁠ or you can contact the Volkswagen Response Center at (833) 922-1292 for assistance. Our VW of Duluth sales and service professionals are an excellent resource to assist with any issues or questions with the app and its interaction with your new Volkswagen.