Advantages of Buying a Volkswagen Certified Pre-Owned Vehicle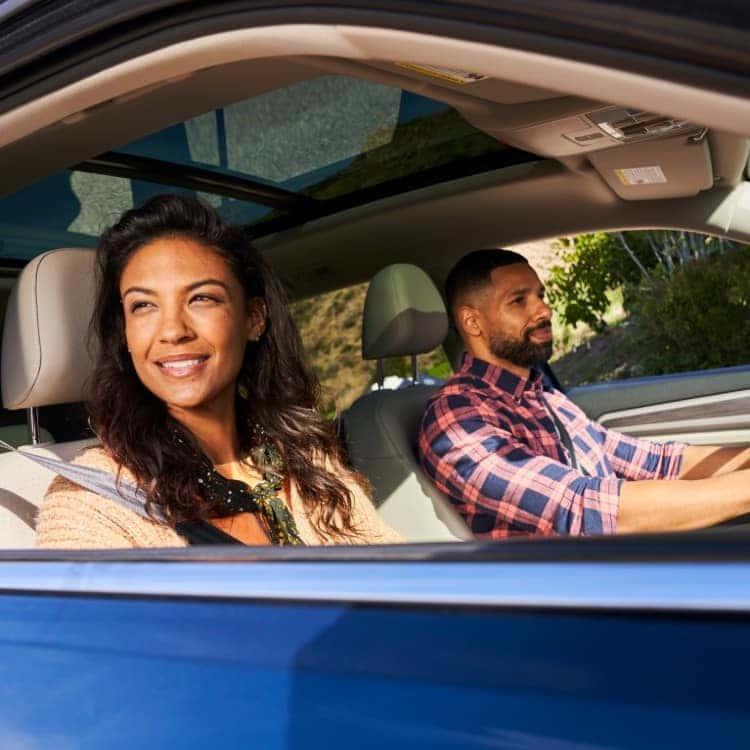 Purchasing a vehicle is always a large purchase, which is probably the biggest stressor of the process, but there are also just so many options out there from which to choose. You're likely already aware that a great way to reduce the cost of a vehicle is to purchase a used car instead of new, but buying a used vehicle poses its own challenges. If you're trying to find a good balance, then you should consider purchasing a certified pre-owned vehicle, or CPO, instead. There are a ton of advantages to buying a Volkswagen CPO, so let us run them past you.
While purchasing any used vehicle from a dealership like us here at Volkswagen of Duluth brings with it more confidence than you get when purchasing from a neighbor or a classified ad, you get so much more reassurance and reliability when buying a VW CPO. Check out below for all the added benefits you get when purchasing a VW CPO.
Comprehensive Limited Warranty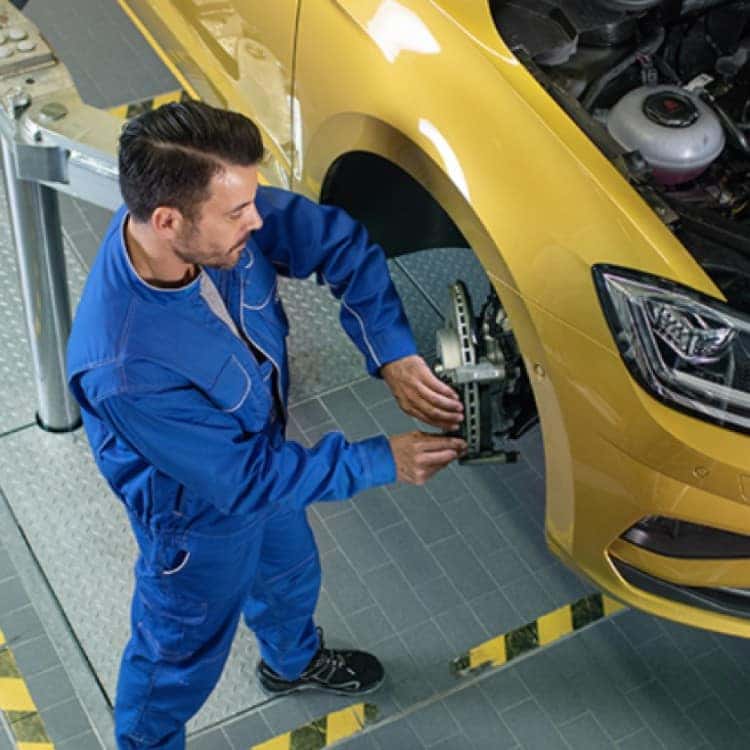 You'll gain the benefit of a Comprehensive Limited Warranty when purchasing an certified pre-owned Volkswagen vehicle from us here at VW of Duluth. On vehicles from model year 2017 and older or 2020 and newer, you'll get a 2-year or 24,000-mile warranty. For 2018 and 2019 models, you get a 1-year or 12,000-mile warranty.
24-Hour Roadside Assistance
For two years after your purchase date, you'll have the peace of mind of 24-hour roadside assistance at your beck and call. They'll handle flat-tire changes, jump stars and will even tow you to the nearest licensed Volkswagen dealership in other events.
100+ Point Dealer Inspection

In order to be given status as a VW CPO, a vehicle undergoes an intensive and comprehensive multi-point inspection with more than 100 points, including the engine, the transmission, the brakes, the steering and more. You have the peace of mind that there should be absolutely nothing wrong with a vehicle that has been approved to be a VW CPO!